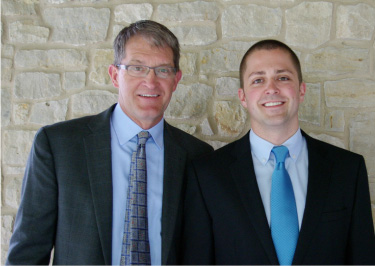 John Cabell, D.D.S
Dr. Cabell graduated from the University of Michigan School of Dentistry in 1980 and has practiced in Hartland for 35 years since. He established Cabell Family Dental Care in 1992 and has pursued a variety of interests in dentistry, taking postgraduate courses in cosmetic dentistry, endodontics (root canals), oral surgery, implants and pediatric dentistry. John is active in his local dental society and has been a long time participant with the State of Michigan Donated Dental Services program. He and his wife Debbie have two sons, Doug who works here now and Brian who is getting his MBA from University of Illinois in April 2015 and will start soon thereafter with Fiat Chrysler Automotive Group . John and Debbie live on the outskirts of Hartland with their two Cairn Terriers, Gracie and Chloe, a cat named Syd and several fish that have not been named. Dr. Cabell's other interests include fish keeping, cycling, golf and paddleboarding.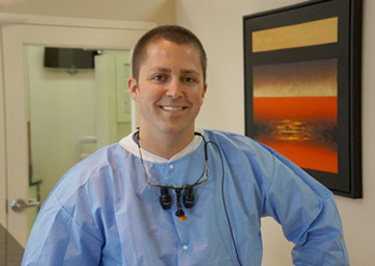 Doug Cabell, D.D.S
A 2003 graduate of Hartland High School, Dr. Doug Cabell obtained his bachelor's degree in biology from the University of Michigan. He then returned to Ann Arbor, graduating in 2011 from the University of Michigan School of Dentistry. After spending a year running a clinic for an underserved population in the Bay City / Saginaw area and two additional years of private practice in Chicago, he was able to move back home and join his dad at Cabell Family Dental Care in 2014.
Dr. Doug Cabell interests within the scope of dentistry and has taken extensive continuing education on dental implants, Invisalign, root canals, cosmetic dentistry, pediatrics, among others. He enjoys trying to make dental visits as comfortable and low-stress as possible.
When not at the office, you can find Dr. Cabell and his wife, Danielle, chasing around their two small children, Lucy and Mason, and their mini-goldendoodle, Charlie. If time allows, he much enjoys cycling, golf, and working on his 1940's converted farmhouse. He leaves the fish-keeping to his father.